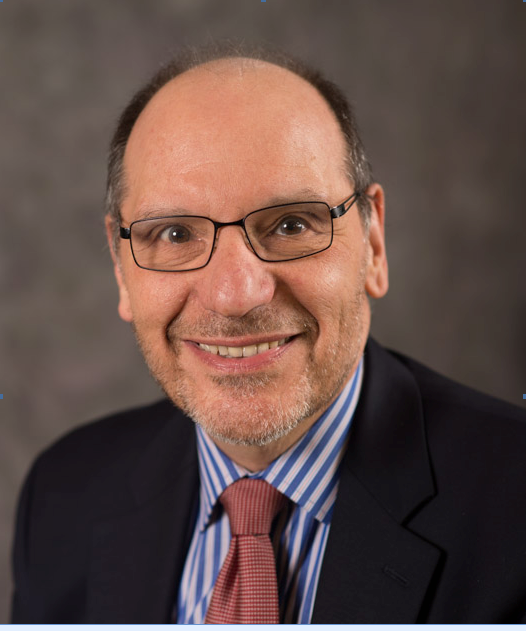 Dear Members and Friends,
It is a great honor to serve as President of the Montgomery County Estate Planning and welcome you to the 2018-2019 membership year!
The 2018 Board of Directors have worked extremely hard to put together an interesting and diverse group of speakers and focus topics that we know you will find both interesting and beneficial.
There are also many great benefits of membership*:
· Our annual seminar held each year in June
· Networking events held twice a year
· Monthly sponsored dinner meetings with networking opportunities to connect with the best professionals in our area.
· CE Credits at a reduced rate
· Newsletter emailed 3 times per year featuring timely topics and articles.
· Affiliation with the National Association of Estate Planners & Councils who offer the "AEP" designation (Accredited Estate Planner™) for qualifying members.
You may join or renew your membership* in one of two ways; here on our website under "membership", "member renewal", http://www.mcepc-pa.org/members/renewal where you may pay online, or print out the form under "membership" "application form" and mail in your form and payment to: MCEPC, PO Box 853, Spring House, PA 19477. If you choose our "pre-pay" option you will be pre-paid and registered for all 7 of our regular meetings. We look forward to a great season, please join us!
Dan Sierchio, CPA, AEP®, PFS
President MCEPC
MCEPC's evening programs are open to members and guests. Continuing education credits are typically approved for PA insurance, attorneys, and accountants; certified trust and financial advisors; and certified financial planners.
We have over 150 members and our meetings are well-attended, fun and educational. Typically, we have 50 - 75 members and their guests attending each of our regular dinner programs throughout the year.
*Subject to Board review