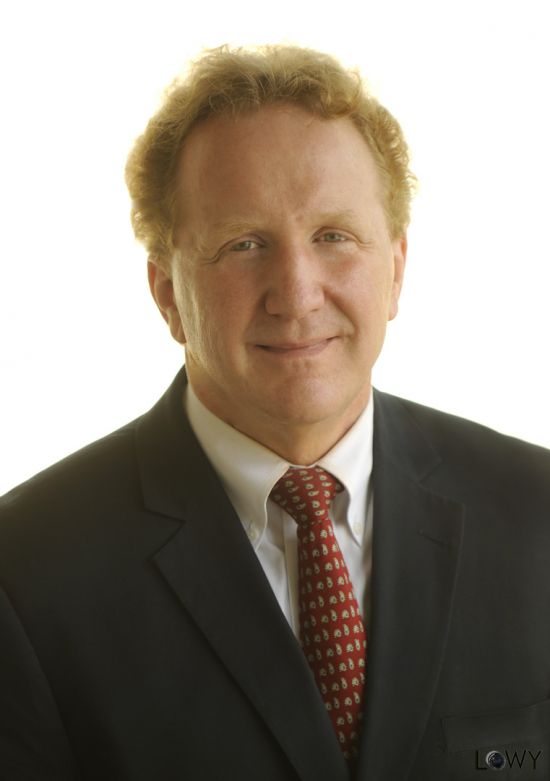 Dear Members and Friends,
We have an exciting year planned; we hope you will join us!.
Get all the benefits of membership:
• Continuing Education meetings with timely, informative and entertaining content!
• Inclusion on our widely-searched membership list!
• Networking opportunities with competent, friendly peer professionals!
• Ability to contribute subject-matter-expert articles to our quarterly newsletter!
• Dinner meetings/CE at reduced rate
You may join or renew your membership in one of two ways; pay online, or print out the attached membership form, under the "membership" tab hit "application form" and mail in your form and payment to: MCEPC, PO Box 853, Spring House, PA 19477.
We look forward to seeing you throughout our season!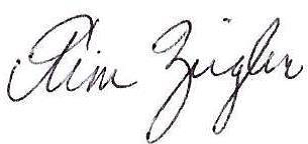 MCEPC's evening programs are open to members and guests. Continuing education credits are typically approved for PA insurance, attorneys, and accountants; certified trust and financial advisors; and certified financial planners.
We have over 160 members and our meetings are well-attended, fun and educational. Typically, we have 60 - 75 members and their guests attending each of our regular dinner programs throughout the year.