Estate and Trust Provisions of TCJA - Including a Discussion of Section 199A (the QBI deduction) - Joint Meeting with the BCEPC hosted by the BCEPC
Date:
Tuesday, April 16, 2019
Location:
Doylestown Country Club
Speaker:
Jordon Rosen, CPA, MST, AEP®, Belfint Lyons & Shuman, P.A.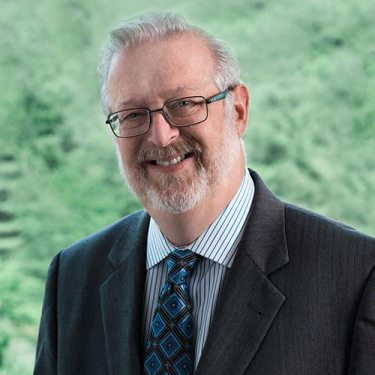 This session will cover the trust and estate provisions of the Tax Cut and Jobs Act (TCJA), along with a 30,000-foot overview of the qualified business income (QBI) deduction and what it means to trustees, advisors and tax return preparers.
Thank you to BNY Mellon Wealth Management for sponsoring this meeting. Please visit their website at https://www.bnymellonwealth.com/index.jsp.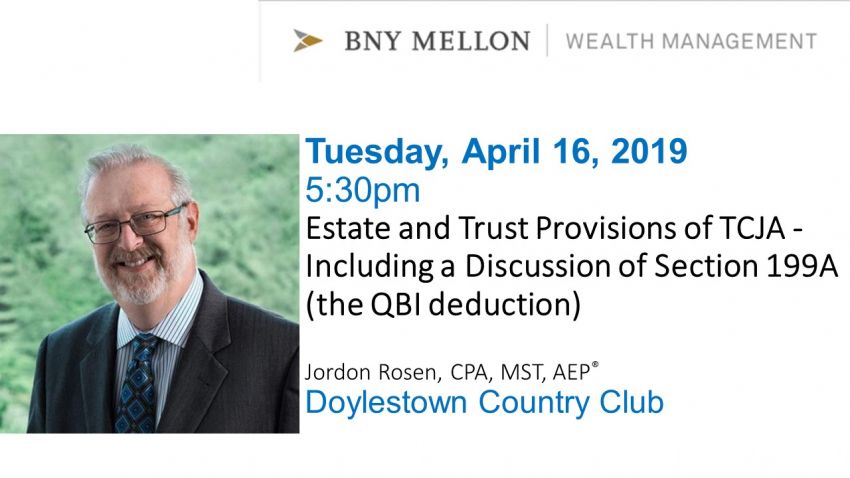 Add to My Outlook Calendar (see Google Calendar Instructions)