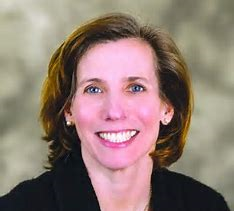 I hope you're enjoying these last days of summer and spending time with friends and family. In my initial newsletter to you, I want to express that it is my honor to serve as the MCEPC president for this upcoming year.
After input from the membership and much debate, the board has decided to move forward with in person meetings this fall. We recognize that everyone's comfort level is different with in person gatherings. We encourage you to join us in a way that works best for you. Our cocktail hour from 5:30-6:30 is a time for catching up with one another and networking. For this optional portion of the meeting, we request that you wear a mask. The dinner and presentation will take place between 6:30-8:00. The room will be set up to spread the attendees out as much as feasible. We request, that you wear a mask when not eating or drinking. If you do not feel comfortable with the networking portion of the evening, you are welcome to join us for just the dinner and presentation.
Please note that we have moved our monthly meeting day to Wednesdays. This was in response to the William Penn Inn no longer open on Monday nights.
The second big change is that while we love the William Penn Inn and our history of dinners there, we will begin exploring "mixing up" our meeting locations. In October, we will hold our meeting at Board Room Spirits in Landsdale. This is a more casual location, that includes an outdoor space, and in addition to our speaker for CE credits, we will have a mixology lesson .
The MCEPC schedule is as follows:
Wednesday, September 22, 2021 @ William Penn Inn, 5:30pm
Wednesday, October 20, 2021 @ Board Room Spirits, 5:30pm
Wednesday, November 17, 2021 we hope to be at the William Penn Inn but this will depend on the everchanging situation with COVID.
What won't change is our quality programing and the opportunity to network. We are planning a lot of new thought-provoking sessions throughout the year.
On behalf of the board, we are looking forward to seeing you in person and a great 2021-2022 program year. We can't wait to get started!
Best,
Bode Hennegan
President and Founder
www.life-managers.com
Thank you to our generous 2020-2021 sponsors!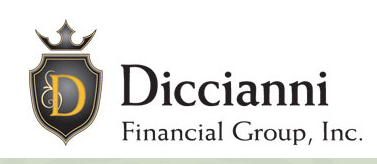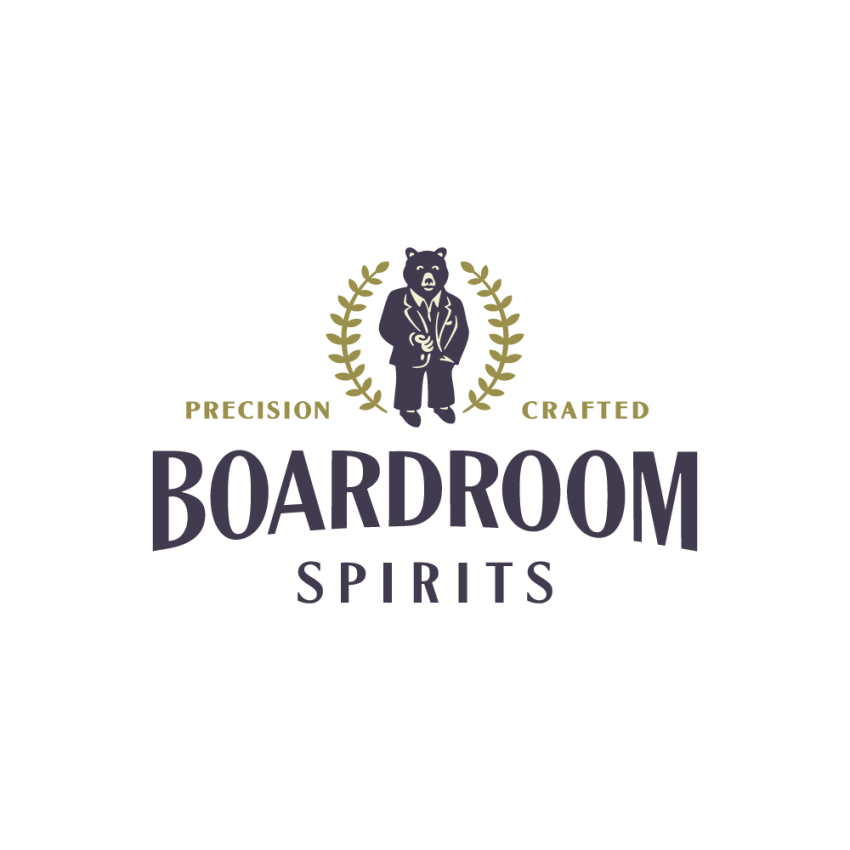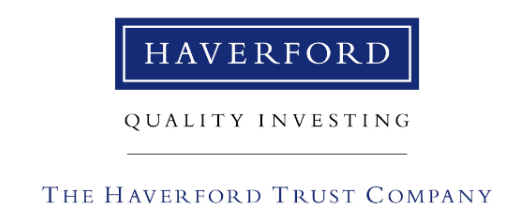 Join or renew your membership now!

Our fiscal year runs 7-1-2021 to 6-30-2022. Click: Membership - New or Membership - Renewal where you may pay online, or print out the this Membership Application Form or Membership Renewal form and mail in your form and payment to: MCEPC, PO Box 853, Spring House, PA 19477.
MCEPC's evening programs are open to members and guests. Continuing education credits are typically approved for PA insurance, attorneys, and accountants; and certified financial planners.

Benefits of membership:
Monthly educational meetings with networking opportunities to peer professionals in our area
CE Credits at a reduced rate
Affiliation with the National Association of Estate Planners & Councils who offer the "AEP" designation (Accredited Estate Planner™) for qualifying members
Annual seminar held each year in June
Quarterly newsletter featuring timely topics and articles
Listing on our website's Member Directory
---
Montgomery County Estate Planning Council of PA is affiliated with the National Association of Estate Planners & Councils and joining can fulfill the requirement of belonging to an affiliated local estate planning council to become an Accredited Estate Planner® (AEP®) designee. Please contact the national office at 866-226-2224 to learn more about the Accredited Estate Planner® designation.