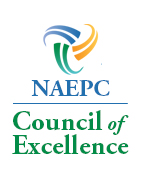 The Montgomery County Estate Planning Council has been recognized as a 5 Star Council by the National Association of Estate Planners & Councils as a part of the Leonard H. Neiman and Walter Lee Davis, Jr. Council of Excellence Award program. This honor recognizes estate planning councils that have demonstrated a high level of achievement in areas critical to a successful membership experience.
"The entire NAEPC family is looking forward to the award ceremony scheduled on Tuesday, November 15, 2022 during the 59th Annual NAEPC Advanced Estate Planning Strategies Conference in Fort Lauderdale, Florida. The estate planning councils being recognized as 5 Star Councils provide a high level of member service and are contributing to the success of not only their members, but to the estate planning profession and the community as a whole" NAEPC President Julie A. Buschman said.
The Council of Excellence Award is named for two individuals who truly sought to strengthen the bond between NAEPC and its affiliated councils during their terms on the board. Walter Lee Davis, Jr. served as president of the association in 2008 and was instrumental in forming the Council Relations Committee, a group of volunteer members who are charged with being a liaison between affiliates and the national association. Leonard H. Neiman served the association as a board member for over fifteen years and worked tirelessly to gather information about estate planning councils from around the country.
The council is a member of the National Association of Estate Planners & Councils, the leading professional organization for estate planners, which provides its 2,100+ Accredited Estate Planner® designees and over 275 affiliated local estate planning councils and their 30,000 members with ongoing education and a forum for professional networking.
Join or renew your membership now!

Our fiscal year runs 7-1-2022 to 6-30-2023. Click: Membership - New or Membership - Renewal where you may pay online, or print out the this Membership Application Form or Membership Renewal form and mail in your form and payment to: MCEPC, PO Box 853, Spring House, PA 19477.
MCEPC's evening programs are open to members and guests. Continuing education credits are typically approved for PA insurance, attorneys, and accountants; and certified financial planners.

Benefits of membership:
Monthly educational meetings with networking opportunities to peer professionals in our area
CE Credits at a reduced rate
Affiliation with the National Association of Estate Planners & Councils who offer the "AEP" designation (Accredited Estate Planner™) for qualifying members
Annual seminar held each year in June
Quarterly newsletter featuring timely topics and articles
Listing on our website's Member Directory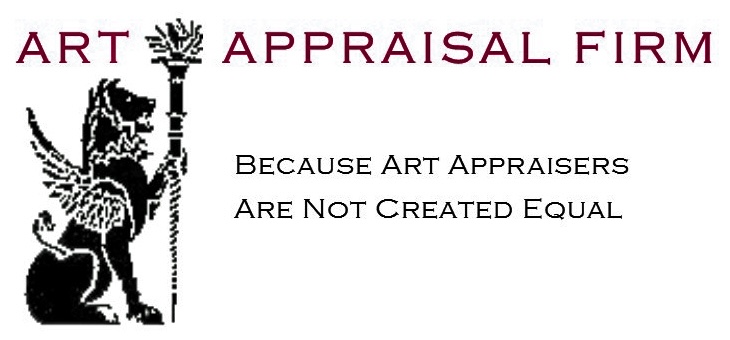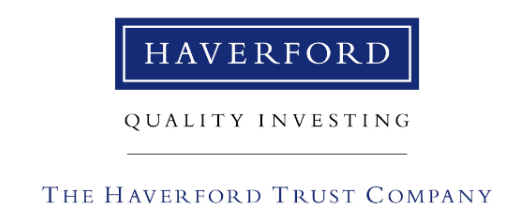 ---
Montgomery County Estate Planning Council of PA is affiliated with the National Association of Estate Planners & Councils and joining can fulfill the requirement of belonging to an affiliated local estate planning council to become an Accredited Estate Planner® (AEP®) designee. Please contact the national office at 866-226-2224 to learn more about the Accredited Estate Planner® designation.