Thank you to our generous 2020-2021 sponsors!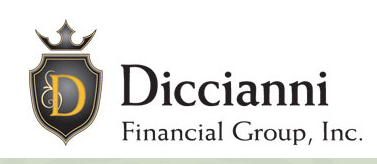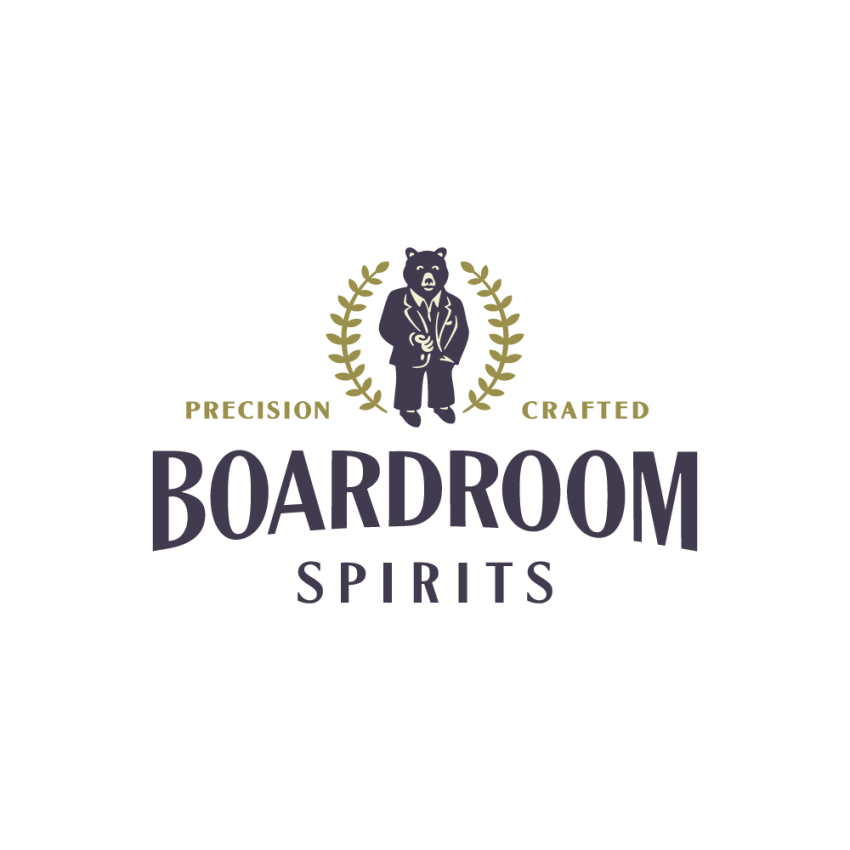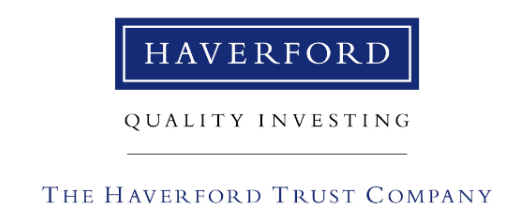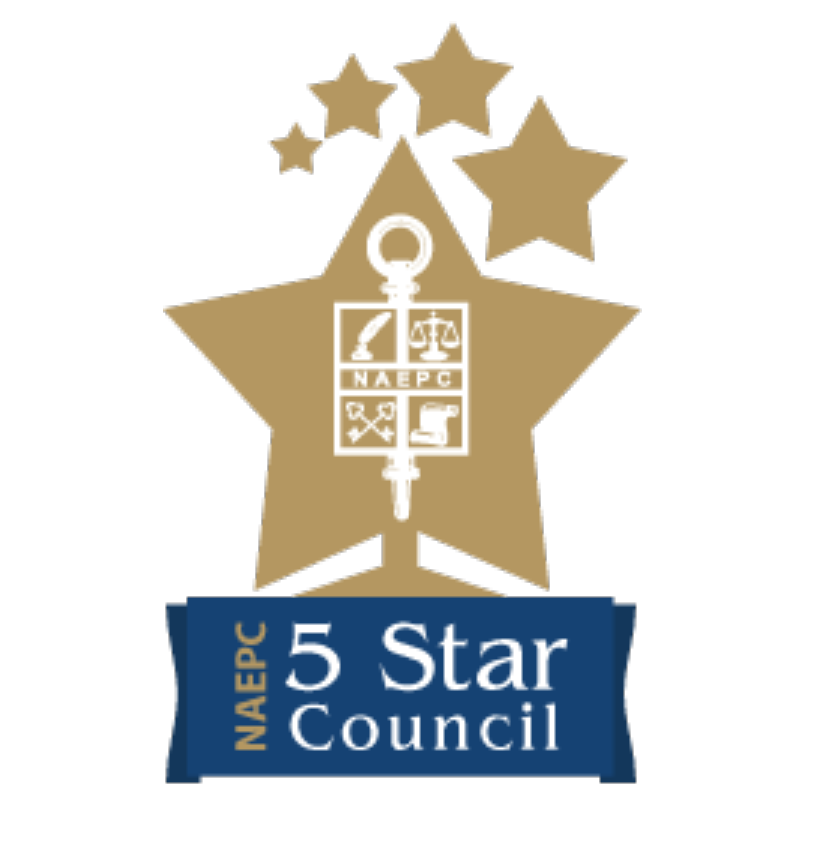 The Montgomery County Estate Planning Council is excited to be recognized as a 5 Star Council by the NAEPC. This award recognizes those councils that are active and engaged and have demonstrated a high level of achievement.

Dear Members and Friends,

It is a great honor to serve as President of the Montgomery County Estate Planning Council and welcome you to the 2020-2021 membership year. Our Board of Directors is moving forward with a full slate of events, whether virtual or in-person, with an interesting and diverse group of speakers and topics we know you will find beneficial. Our focus this year will be to provide our members with educational programs and a renewed sense of fellowship within the estate planning community. I can confidently predict that this year will be full of creative and dynamic solutions to our new normal.

Let me thank our past president Steven Tulli for tirelessly giving of his time and talent to the MCEPC. We are pleased that he will continue on our board as the immediate past president.

I look forward to an exciting and challenging year.

Leslie Heffernen, JD, LL.M (Tax), CPA

Join or renew your membership now!

Our fiscal year runs 7-1-2020 to 6-30-2021. Renew now and your membership will be extended until 6-30-2022. Click: Membership - New or Membership - Renewal where you may pay online, or print out the this Membership Application Form or Membership Renewal form and mail in your form and payment to: MCEPC, PO Box 853, Spring House, PA 19477.
MCEPC's evening programs are open to members and guests. Continuing education credits are typically approved for PA insurance, attorneys, and accountants; and certified financial planners.

Benefits of membership:
Monthly educational meetings with networking opportunities to peer professionals in our area
CE Credits at a reduced rate
Affiliation with the National Association of Estate Planners & Councils who offer the "AEP" designation (Accredited Estate Planner™) for qualifying members
Annual seminar held each year in June
Quarterly newsletter featuring timely topics and articles
Listing on our website's Member Directory
---
Montgomery County Estate Planning Council of PA is affiliated with the National Association of Estate Planners & Councils and joining can fulfill the requirement of belonging to an affiliated local estate planning council to become an Accredited Estate Planner® (AEP®) designee. Please contact the national office at 866-226-2224 to learn more about the Accredited Estate Planner® designation.