Wealth and Passion Collecting: Key Insights, Trends & Risks in Estate Planning & New Professional Standards for Appraisers
Date:
Monday, November 28, 2016
Location:
The William Penn Inn
Speaker:
Cindy Charleston Rosenberg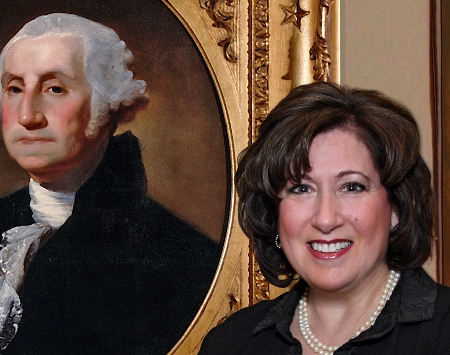 The global art market is now estimated to exceed $3 Trillion with more than $63 billion changing hands in 2015. Wealth Managment studies show that a growing percentage of high net worth individuals are collecting, and that the emerging generation is expecting their passion collections to perform along with other asset classes. Some studies even suggest that failure to diversify with art may now be considered a portfolio risk. A growing trend among HNWI''s is to look to estate planning professionals to manage the risks of loss of value and tax liability at succession. These risks cannot managed without advanced discussions and planning.
With these emerging trends in mind, topics to be covered in this presentation include: How does art really perform in comparison with other assets? What's behind record-breaking trophy sales? What are the standards for IRS-qualified appraisals? Emerging trends in the management of art as a tangible asset class, the upcoming 2018 Appraisal Foundation Personal Property Appraisal Qualification Standards, the business case for asking the right questions early, and a few widely held misconceptions about the art market will also be discussed.
Our thanks to The Montgomery County Foundation, Inc. for being the sponsor of this program. Materials regarding their services will be available at the meeting.