Insights for Your Parent Care Conversation and Your Own Future Well Being
Date:
Monday, March 26, 2018
Location:
The William Penn Inn
Speaker:
Karen Schecter Dayno, Esq.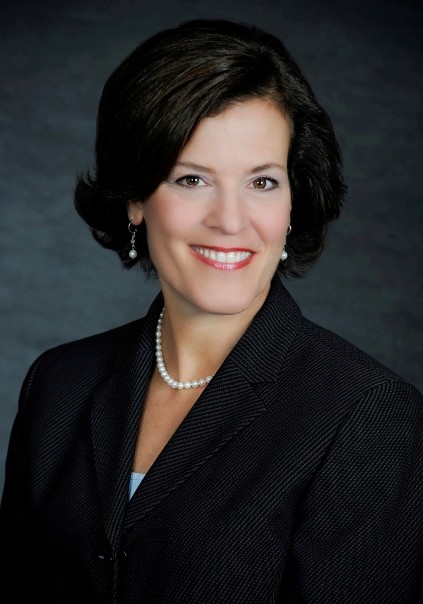 Karen Schecter Dayno, Esquire will discuss tips for navigating the estate planning conversation between parents and children. The presentation will address ways to set the tone of the talk, which estate planning documents one needs to consider and review, and how to assign specific roles to certain family members. The presentation will also focus on the importance of proper titling of assets and reviewing Beneficiary Designation forms. In addition, the issues associated with intentional and unintentional unequal inheritance among children will be covered.
Our thanks to The Montgomery County Foundation, Inc. for being the sponsor of this program. Materials regarding their services will be made available at the meeting.
To assist you in charitable giving we offer: Donor Advised Funds, Designated Funds, Field of Interest, Scholarship Funds, and Agency Endowments. They all make a difference!
The Montgomery County Foundation, Inc., 4 Sentry Parkway East, Suite 302, Blue Bell PA 19422. Please call our office at 484 532 7387. The Montgomery County Foundation, Inc. is a 501(c)3 nonprofit public charity. Your donations are tax deductible as allowable by law.