Planning for the "Real" Modern Family
Date:
Wednesday, June 7, 2017
Location:
Montgomery County Community College
Speaker:
Benjamin L. Jerner, Esq. & Tiffany L. Palmer, Esq., Jerner & Palmer, P.C.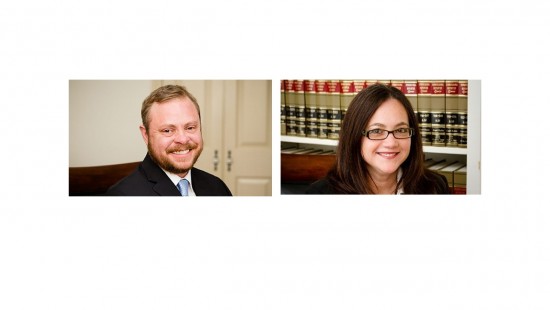 Dear MCEPC Members and Friends,
The Montgomery County Estate Planning Council
Presents…Our Annual Seminar
"Planning for the "Real" Modern Family"
Yours, Mine & Ours
Non-Traditional Families
LGBTQ Families
Attendee's will learn how to help Non-traditional families with their estate planning needs. Attendee's will learn about issues with remarriage and blended families (such as titling assets, beneficiary designation forms, POA, pre and post nuptial laws), other non-traditional family structures (such as Single, unmarried cohabitation, grandparents raising children), and LGBT families & developments Post-Obergefell including intestate succession and elective share, donor-conceived children, inheritance tax developments, social security considerations, and laws of parentage across the country.
​
When: Wednesday, June 7, 2017, 1:00pm-4:30pm, followed
by Cocktails/Hors d'oeuvres from 4:30-5:30pm. Registration begins at 12:45pm
Where: The Montgomery County Community College College Hall (lower level)
link to the campus map: http://www.mc3.edu/about-us/directions-and-maps/map-cc
Our thanks to our Sponsors:
The Montgomery County Foundation, Inc.
Diccianni Financial Group, Inc
Montgomery County Community College
IKOR of Delaware and Montgomery Counties
​Wouch, Maloney & Co., LLP CPAs
​Timoney Knox, LLP