Economic & Markets Update
Date:
Monday, January 27, 2020
Location:
The William Penn Inn
Speaker:
Ed Boehne, Haverford Trust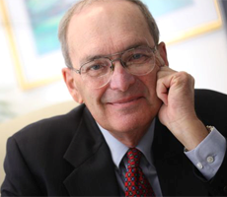 5:30pm Cash Bar, 6:15pm Dinner, 7:00-8:00pm Council Business and Program
Edward Boehne will provide an economic outlook for 2020. He will focus on the U.S. economy, financial markets, interest rates, what the Federal Reserve will do, as well as global events.

Mr. Boehne is a member of the Board of Directors and serves as The Haverford Trust Company's Senior Economic Advisor. Ed joined Haverford in 2001. He is the former President and CEO of the Federal Reserve Bank of Philadelphia, a former voting member of the Federal Open Market Committee and he is also a member of several corporations' board of directors.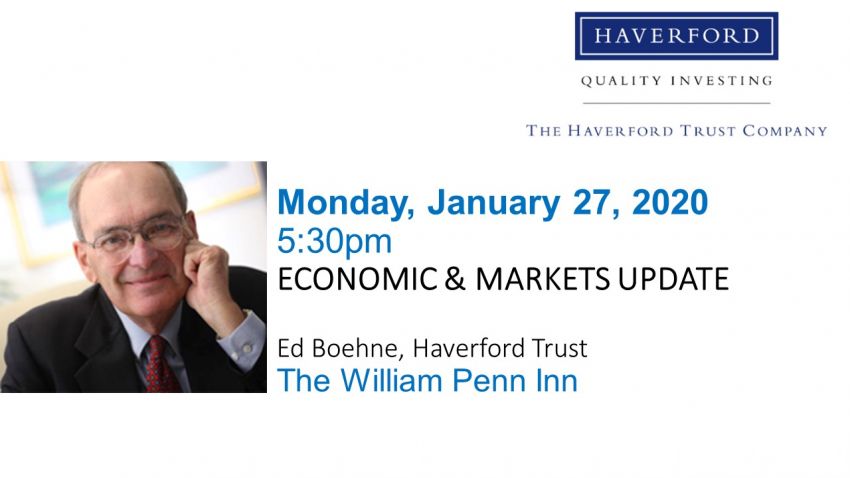 Thank you to Haverford Trust for sponsoring this meeting. Please visit their website at https://haverfordquality.com/