The Estate of Han Solo - Unusual Aspects of Estate Administration
Date:
Monday, February 24, 2020
Location:
The William Penn Inn
Speaker:
Jennifer Kosteva, Esq., Adam T. Gusdorff, Esq., Heckscher, Teillon, Terrill & Sager P.C.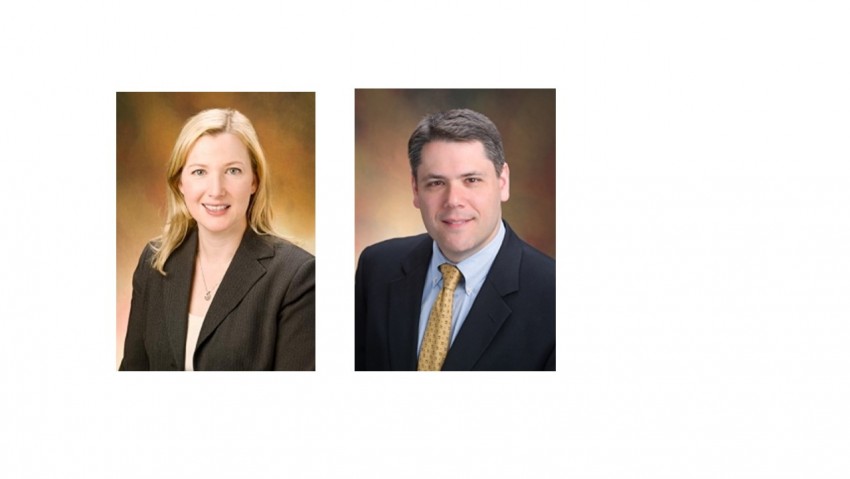 5:30pm Cash Bar, 6:15pm Dinner, 7:00-8:00pm Council Business and Program
The shocking death of Han Solo has sent reverberations through the Star Wars universe. We will explore numerous unusual issues that will arise during the administration of his estate, including competing claims by his estranged wife Princess Leia, his patricidal son Kylo Ren (also known as Ben Solo) and his long time furry companion Chewbacca. Our discussions will cover the intestate laws of Pennsylvania, spousal forfeiture, the Slayer's Act and contracts to make a will.
Jen Kosteva focuses her practice on estate planning, trust and estate administration, and estate and gift taxation. She enjoys working with individuals and families on a variety of sensitive and complex estate and business planning matters. Jen has experience in tailoring estate plans to meet the needs of family members in all generations and to address special circumstances such as marriage, divorce or the birth or adoption of a child. She also advises executors and trustees about the administration of estates and trusts and guides them in all aspects of fulfilling their responsibilities, including advice on tax related matters.
Adam Gusdorff's practice focuses on litigation involving trusts, estates, guardianships, and other fiduciary matters. He represents individual and corporate clients in a variety of Orphans' Court and Register of Wills matters, including will and trust interpretation cases, trust modifications, probate disputes, will contests, guardianship proceedings, fiduciary surcharge actions and compensation disputes, and matters involving charitable organizations. Although Adam focuses his practice on litigation, he also has extensive experience in estate planning, estate and trust administration, and the formation of charitable organizations. He continues to advise individual and corporate fiduciaries regarding estate and trust administration issues.
Adam frequently speaks and writes on matters concerning Orphans' Court practice, including general practice and procedure, the use of expert witnesses, prosecuting and defending claims against an estate, will contests and the Dead Man's Rule.
Thank you to Heckscher, Teillon, Terrill & Sager P.C. for sponsoring this meeting. Visit their website at http://www.htts.com/