Drafting Substance Abuse Trusts
Date:
Monday, September 21, 2020
Location:
Online Webinar from your location
Speaker:
Martin Hagan, Attorney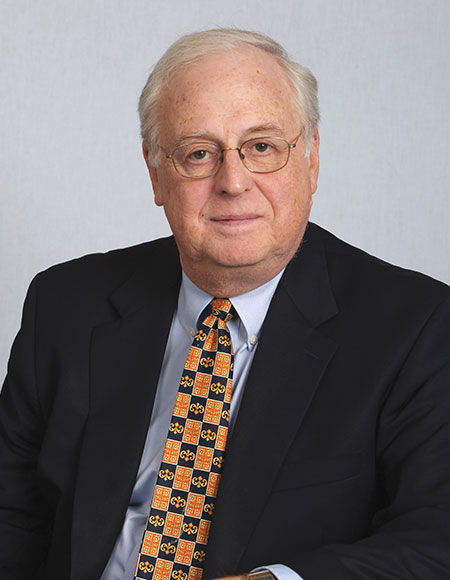 Council meeting 4:00-4:30pm Presentation 4:30-5:30pm
Martin J. Hagan serves clients in the areas of estate planning and administration, special needs trusts, elder law, estate and gift taxation, and estate and trust litigation. He is a Fellow of the American College of Trust and Estate Counsel, and former chair of the Allegheny County Bar Association's Elder Law Committee.
Martin received his A.B. ('73) and J.D. ('76) degrees from the University of Notre Dame, where he served as a member of the editorial board of the Notre Dame Law Review.
Martin is the Editor and Principal Author of Drafting Wills and Trusts in Pennsylvania, 3rd Edition (2018), published by PBI Press, and the author of the chapter entitled "Health Care Directives and Decision-Making," which is included in Elder Law in Pennsylvania, 4th Edition (2015), also published by PBI Press. Martin has also published on estate planning topics in the journal Trusts & Estates.
Martin is a frequent speaker on topics dealing with estate and trust planning, durable powers of attorney, and financial abuse of the elderly. Most recently, Martin presented a paper entitled "Drafting Substance Abuse Trusts for Children and Grandchildren" at the Estate Law Institute sponsored by the Pennsylvania Bar Institute in Philadelphia.
Martin was the Keynote Speaker at the 40th Annual Red Mass, co-sponsored by the Diocese of Greensburg and St. Vincent Archabbey.