The Secondary Market for Life Insurance; Current Trends, New Applications
Date:
Monday, October 26, 2020
Location:
Online Webinar from your location
Speaker:
Jack Elder, Coventry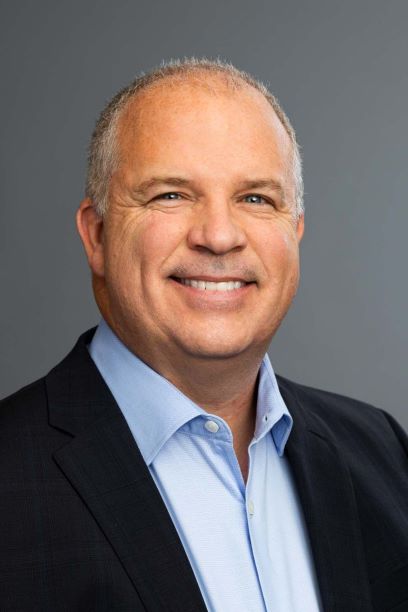 Council meeting 4:00-4:30pm Presentation 4:30-5:30pm
This course examines the trends that are driving the secondary market's continued growth and provides an overview of the five most common applications being used by advisors today. The presentation will specifically discuss term settlements, policy replacement strategies, Retained Death Benefit Options (with and without a cash settlement) and settlements for smaller face policies, using several case examples to illustrate the concepts being presented. In addition, the seminar will discuss factors that determine a policy's value and strategies for educating others about the opportunities presented by the market.
Jack Elder is a Vice President, Account Services for Coventry, the leader and creator of the secondary market for life insurance. Mr. Elder is responsible for developing strategic alliances with insurance, trust, legal and accounting professionals. Prior to joining Coventry, Mr. Elder was a Sales Vice President, National Accounts at Crump Life Insurance Services. He holds his Master of Laws (Taxation) from Georgetown University Law Center and his Juris Doctor from George Mason University Law School.
Thank you to our generous sponsor, Montco Elder Law, visit their website here