Using LinkedIn and Social Media Effectively in your Practice
Date:
Monday, November 23, 2020
Location:
Online Webinar from your location
Speaker:
Bill McCormick, Social Sales Link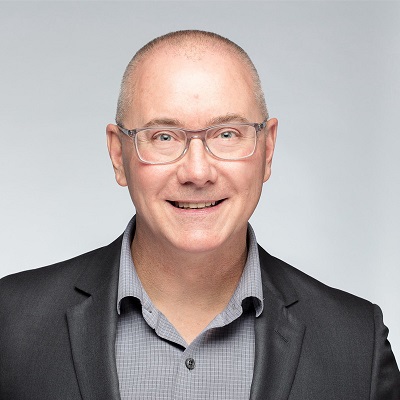 Council meeting and presentation 4:00-5:30pm
Converting Content & Connections to Conversations with LinkedIn
This 60-minute webinar is focused on leveraging the free version of LinkedIn to start more sales conversations with targeted buyers. We will focus on understanding social selling and the part it plays in the modern buyer's journey as well as profile tips to move from a resume to a resource, connection and messaging strategies, and content and how to maximize the referral power of LinkedIn
Bill McCormick discovered the power of LinkedIn and social selling when he and his wife started their advertising specialty company over 5 years ago. With only a handful of clients, he quickly became a student of social selling, discovering how to find leads and generate sales.
Now, Bill's passion is to take what he's learned and pass that on to those in sales, helping them leverage LinkedIn to build stronger relationships, taking connections from the digital space to the face-to-face.
Thank you to our generous sponsor, The Montgomery County Foundation, Inc. Visit their website here.