Webinar - Smart Estate Planning During an Economic Downturn: What Families Can Do to Protect Wealth. Joint BCEPC/MCEPC webinar hosted by BCEPC
Date:
Thursday, May 28, 2020
Location:
Online Webinar from your location
Speaker:
Michael J. Maransky, J.D., LL.M.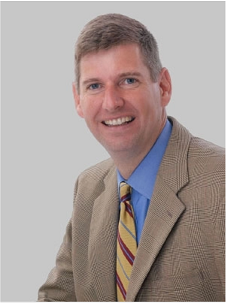 Despite its uncertainty, the current economic climate is a good time to make lasting choices in estate planning. Low interest rates, depressed asset values and the near certainty of rising tax rates in the future to pay for our government's relief efforts create optimal conditions for transferring wealth.
Join us on Thursday, May 28, 2020 from 12:00pm - 1:00pm for this timely and informative webinar.
Cost:
BCEPC and MCEPC Members - FREE
Non-Members - $25.00