The SECURE Act
Date:
Monday, February 22, 2021
Speaker:
Richard Greenberg, Attorney
Registered for this event? Login now to view additional event details.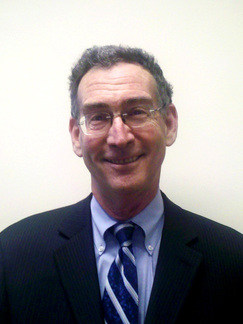 THE SECURE ACT: IT'S A WHOLE NEW BALLGAME
Effective for 2020, the SECURE ACT has turned the world of retirement planning upside down!!!. New rules with respect to the timing of distributions from most retirement plans and IRAs have been modified. Plans which were enacted under pre-SECURE rules have in some cases become outdated, while others are outright adverse to the interests of many clients.
We will address the new rules as they affect the participant and the dramatic changes which affect beneficiaries of retirement plans. There are new classifications of beneficiaries which contain their own special rules. Planning with trusts as beneficiaries of retirement plans – a common occurrence in modern planning – has its own considerations which require an understanding of the new rules. Planning both with and without trusts to maximize the interests of the client and avoid the traps that await the uninformed will be discussed.
1 hour Continuing education credit is approved for this course for PA Attorneys, Accountants, Certified Trust and Financial Advisors, and CFPs. CE for Insurance professionals is pending.
Thank you to our generous sponsor BLB&B Advisors, LLC. Please visit their website here: https://blbb.com/.