Economic/Market update
Date:
Wednesday, January 18, 2023
Location:
The William Penn Inn
Speaker:
Maxine Cuffe, CFA - Haverford Trust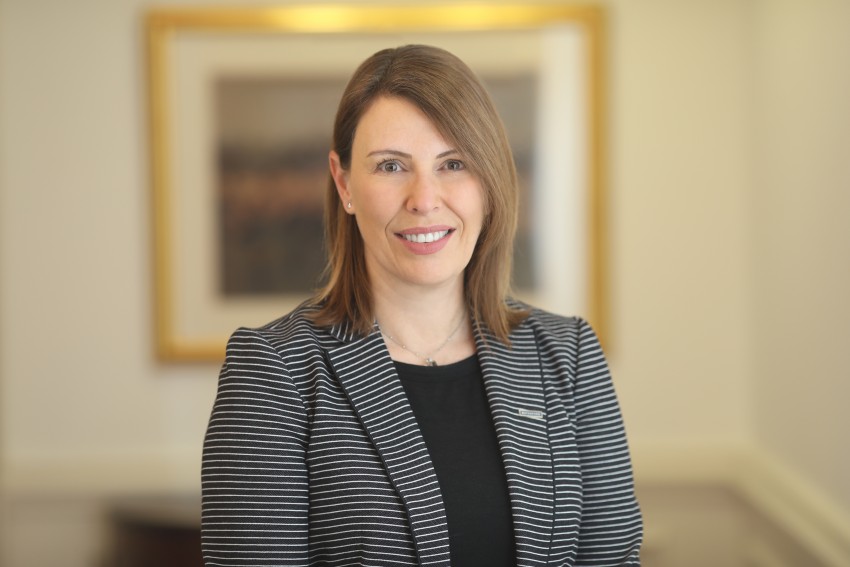 This meeting will provide an economic outlook for 2023, focusing on the U.S. economy, financial markets, interest rates, what the Federal Reserve will do, as well as global events.

Thank you to Haverford Trust for sponsoring this meeting. Please visit their website here: https://haverfordquality.com/.
Our schedule is 5:30-6:15pm networking, 6:15-7pm dinner, presentation 7-8pm.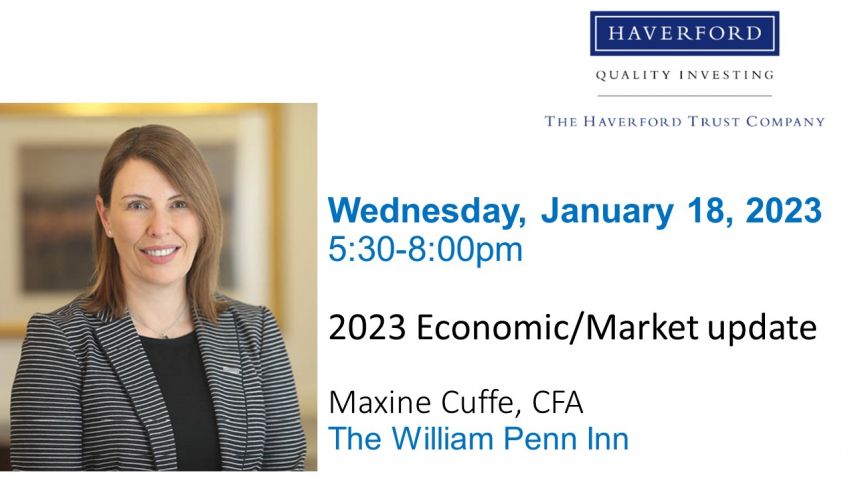 Our Speaker
Maxine Cuffe, CFA Vice President & Director of Global Strategies
Ms. Maxine Cuffe joined Haverford in 2016. Maxine has worked in the finance industry for more than 20 years. As Director of Global Strategies, she leads Haverford's Global Strategy Committee, which is responsible for utilizing fundamental, quantitative, and qualitative research to inform strategic asset allocation decisions. She also conducts quantitative and fundamental investment research, developing customized investment strategies and solutions for client portfolios. Maxine is a voting member of the firm's Investment Selection Committee.
Recognizing our Evergreen Club members
Please join us at our January 18th meeting as we celebrate and thank our members of 25 years or more.