"Here's what I was thinking when I said "Health, Education, Maintenance and Support:" The Effectiveness of a Letter of Instruction in Modern Estate Planning
Date:
Wednesday, February 16, 2022
Location:
Online Webinar from your location
Speaker:
Paul Caspersen, CFP®,AEP®,MS
Registered for this event? Login now to view additional event details.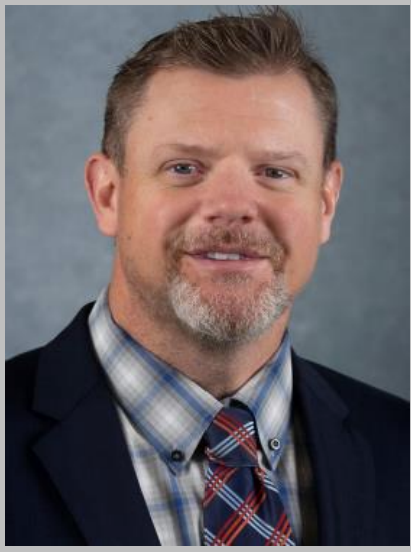 A personal note detailing the testator's wishes, hopes, messages to fiduciaries and heirs, is a key part of every estate plan. Yet this document, which is really the financial plan for the estate plan, rarely gets put into place. This discussion outlines an explicit definition of the purpose of a comprehensive letter of instructions, including the legal considerations of such documents. In 2022, for most clients who don't have a taxable estate, the value of the "modern" estate planner is to provide peace of mind and clarity in lieu of the tools to mitigate federal transfer taxes. The aspiration of the presenter is the audience will be inspired to add the Direction Memo planning into their practices to provide their donors and clients more clarity in the estate planning process.
Our Speaker
Paul Caspersen, Assistant Vice President for Gift Planning at the University of Florida, brings complex financial thinking to the charitable planning field. As a Certified Financial Planner, Paul has 25 years of financial, estate, and charitable planning experience. Paul and his office have been tasked with an overall combined Gift Planning goal over $150 Million annually in deferred, real estate, and other complex gifts. He is a key member of the Senior Management Team that is directing UF's next comprehensive campaign. Paul was the Executive Director in the Office of Gift Planning at the Iowa State University Foundation from 2009 to 2013. Prior to that, Paul was a Wealth Management Advisor with TIAA-CREF and served as the Firm's Managing Principal for Iowa. Mr. Caspersen earned a Bachelor's degree from the University of Northern Iowa and a Master's degree in Financial Planning from the College for Financial Planning in Denver, CO. Paul is author of the financial planning book entitled, "Direction Memo: How to Write a Letter of Instructions for Your Estate Plan."
Thank you to our generous sponsor Heckscher, Teillon, Terrill & Sager, P.C.. Visit their website here