Planning for Luxury and Unique Assets - Seminar 1:00-4:30pm followed by cocktail reception 4:30-5:30pm
Date:
Wednesday, June 1, 2022
Location:
PineCrest Country Club, 101 Country Club Dr, Lansdale, PA 19446
Speaker:
Kim Fahrner, Esq., Justin Brown, Esq., Ross Bruch, Esq., Dennis Springer, Brian Travers, Jake Archer, Special Agent FBI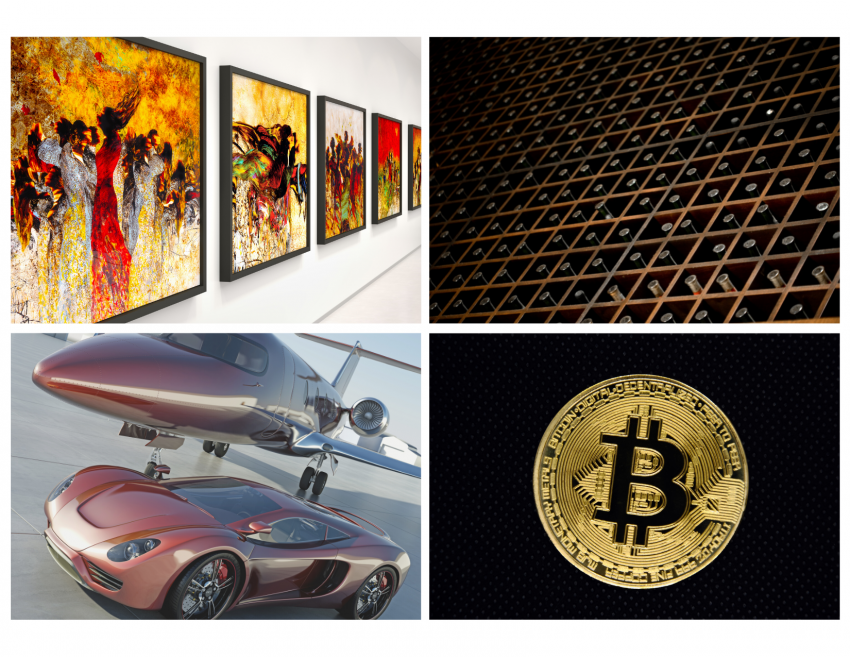 Our annual seminar will be broken down into three parts:

Non-Tangible Assets - Speakers Kim Fahrner, Esq., Heckscher, Teillon, Terrill & Sager, P.C., Justin Brown, Esq., Ballard Spahr, and Ross Bruch, Esq., Brown Brothers Harriman & Co., will present a panel discussion on non-tangible assets including NFTs, cryptocurrency and other digital assets with an eye toward holding these assets as trust investments.
Unique Assets - Speaker Dennis Springer, Wealth Strategies Advisor, Bank of America, will discuss estate planning for unique assets including fine art, cars, boats, guns, wine and planes. Speaker Brian Travers, Brown & Brown Insurance Private Client Group, will look at these unique assets from a Property & Casualty insurance perspective.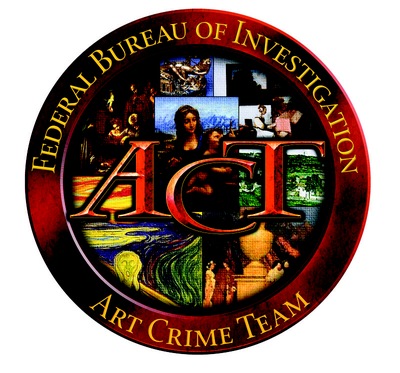 Art Crime - Finally, Special Agent Jake Archer of the FBI's Art Crime Team will present the mission and capabilities of the Art Crime Team while discussing how subject matter experts involved in estate administration can issue-spot and potentially resolve matters such as fraud, forgery, and theft involving art and cultural property.
We hope you can join us for this exciting presentation!
3 hours of Continuing education credit is approved for this course for PA Attorneys and Accountants. CE for CFPs and Insurance Professionals is pending.
Our Speakers
Kim Fahrner, Esq. Kim's practice concentrates on all aspects of the trusts and estates field. Prior to joining Heckscher, Teillon, Terrill and Sager, she served as in-house Senior Counsel for a major Philadelphia financial institution and previously held high-level executive positions with a Philadelphia area trust company. Kim was a partner at a Philadelphia law firm before joining the trust company.
Justin Brown, Esq., Ballard Spahr - Develops creative strategies for wealth transfer, asset protection, and business succession. He also counsels fiduciaries on their duties and obligations in connection with the administration of estates and trusts. A leader in the area of digital asset planning, he implements cutting-edge strategies to help clients plan for technologically innovative asset classes. Justin is a co-host of "The Digital Planning Podcast," which educates individuals about all things digital in estate planning, business planning, and estate administration.
Ross Bruch, Esq., Brown Brothers Harriman - As a Senior Wealth Planner in the Philadelphia office, Ross Bruch works with and advises successful individuals and business owners on the preservation, growth and transfer of wealth. Ross provides family office-level service to his clients.
Dennis Springer is a Senior Vice President and Wealth Strategies Advisor at Bank of America Private Bank in Philadelphia. In this role, he is responsible for developing and implementing comprehensive strategies designed to help clients and their families preserve, transfer and manage their wealth.

Brian Travers, Brown & Brown Insurance Private Client Group, brings over a decade of experience in developing risk management solutions for successful individuals and families. He is passionate about creating solutions that help his high net worth clientele protect their most valued assets and manage their unique risks.
Jake Archer is a Special Agent with the Federal Bureau of Investigation and is assigned to the Philadelphia Division. SA Archer is a member of both the FBI's Art Crime Team and Evidence Response Team. SA Archer conducts art and cultural property-related investigations, repatriations, and training domestically and internationally.
Thank you to our generous sponsors: