Advanced Planning Considerations for Digital Assets/Cryptocurrency
Date:
Wednesday, September 28, 2022
Location:
Stone & Key Cellars in Montgomeryville
Speaker:
April L. Charleston, Esq., Mark Charleston, Daniel Green, Catherine Yushina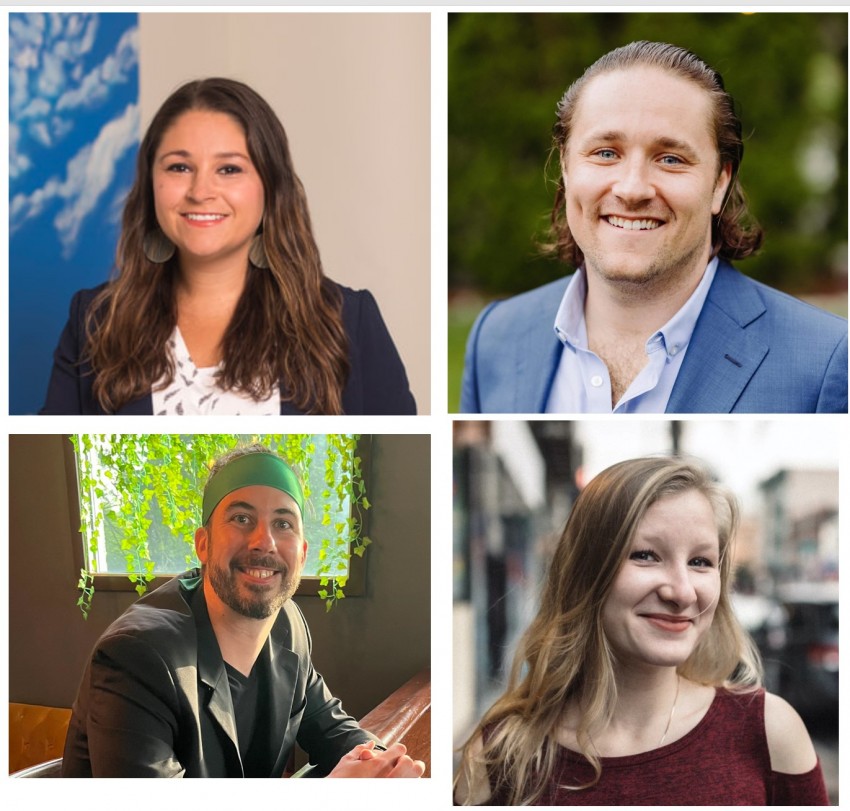 Blockchain technology is growing at a pace faster than the laws and regulations are here in the United States. Learn how to guide your clients in an ever-changing digital world. Our panel discussion will provide a deeper understanding of various forms of blockchain tech, cryptocurrencies and NFT's and how the estate planning industry must adapt to account for digital assets. We will present an outlook of what to expect in the short term and long term horizon in the industry and how it will impact estate planning professionals and their practices.
Our panel will lead an open Q & A session in addition to which we will address the following questions: Can you designate a beneficiary via contract? What language should be utilized in estate planning documents to ensure clients are protected and that fiduciaries can access, manage, and ultimately transfer digital assets? How do fiduciaries and their professional representatives manage digital assets through Pennsylvania probate? How will these assets be valued and taxed? How can trusts be used? What are some existing estate planning techniques and strategies that lend themselves to crypto assets?
A buffet style dinner will be served.
1 hour of Continuing education credit is approved for this course for PA Attorneys, Accountants, and CFPs. CE for Insurance Professionals is pending.
Our four panelists are the founding members of Upcity, Inc., a crypto currency and blockchain solution consulting company:
Catherine Yushina
Serial FinTech entrepreneur and an Award-Winning Operations and Business Strategy Leader. Catherine has been on both sides of the table - as founder and investor. Her journey went from working in Venture Capital within the DFJ/Tim Draper's global fund network to launching one of the first licensed funding portals that opened up private investment opportunities to non-accredited investors. Currently, she works with blockchain communities, venture studios, pre-IPO deal syndicates, venture funds and angel investor groups to continue lifting wealth-generation barriers.
Mark Charleston
Mark Charleston is an experienced sales and finance professional turned cryptocurrency trader. His background is in corporate finance where he witnessed greed dominate morality and knew there had to be a better way. For the past four years he has been focused on educating people on the many benefits of blockchain technology with the hopes of helping expedite a world with better global monetary policy.
Daniel Green
Dan spent the majority of his career in project and program management, traveling the country, setting up new operations or improving existing operations for CTDI. He realized during the COVID outbreak of 2019 that there was a greater purpose for his life, and quickly recognized that blockchain technology and the pending financial revolution provided the opportunity to positively impact the world. Dan's passions lie in promoting financial literacy and inclusion for everyone on a global scale. Dan now works for Upcity full time as a technical analyst and community leader.
April Charleston
April is the founder and principal attorney at The Charleston Firm, a general practice law firm located in Chester County. April's focus is on estate and trust administration and estate and tax planning. She also represents many diverse businesses, and counsel's clients in both commercial and residential real estate matters. April is a partner at Next Chapter Settlements, a client focused title insurance agency in West Chester. April holds a certification in Blockchain Technology and Digital Assets from the Wharton School of the University of Pennsylvania. She is passionate about educating others on digital assets, cryptocurrencies, and NFTs.
Thank you to Heckscher, Teillon, Terrill & Sager, P.C. for their generous sponsorship of our meeting. Visit their website at www.htts.com.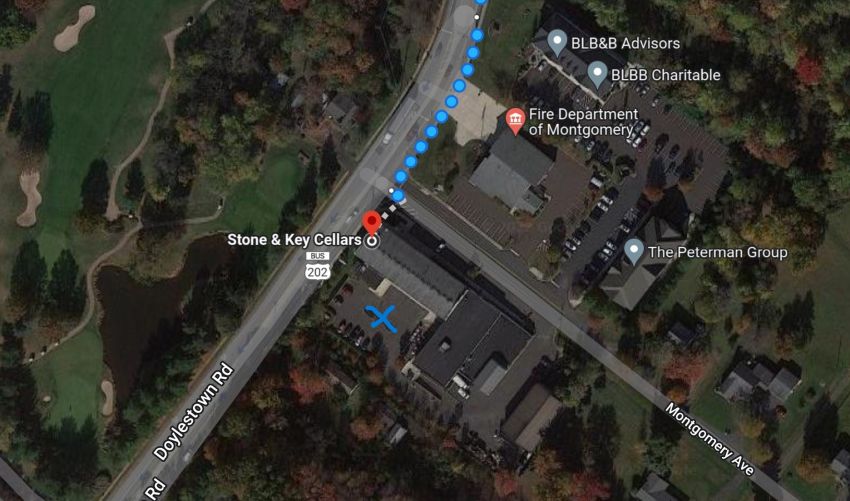 Parking is available along Montgomery Ave or you may go around the back and park in the lot with the Blue X.
Casual attire is welcome.