Protecting Yourself From Identify Theft
Date:
Wednesday, February 15, 2023
Speaker:
Kit Mac Nee - NAEPC speaker
Registered for this event? Login now to view additional event details.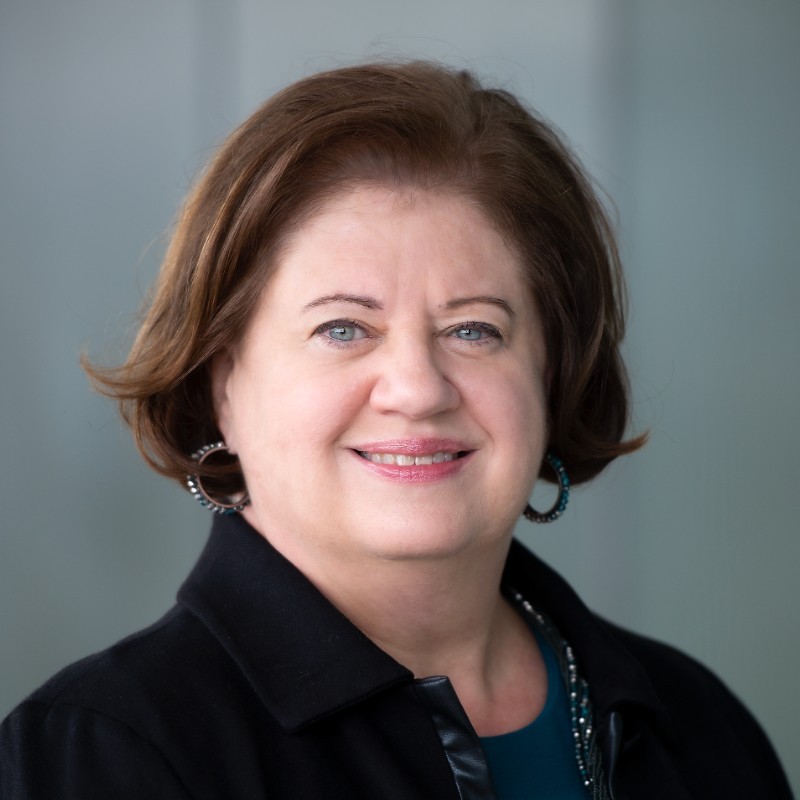 Identity theft isn't a matter of if or it might happen. It probably has happened. Most of our information is already on the "dark web". This presentation is to review, update and share information about the latest trends in Identity Theft. We'll also review and give resources for protecting ourselves and our client's information. As practitioners we are on the frontlines of keeping information safe for our clients and informing them about the risks and importance of monitoring their information.
Thank you to our generous sponsor BNY Mellon Wealth Management. Please visit their website here: http://bnymellonwealth.com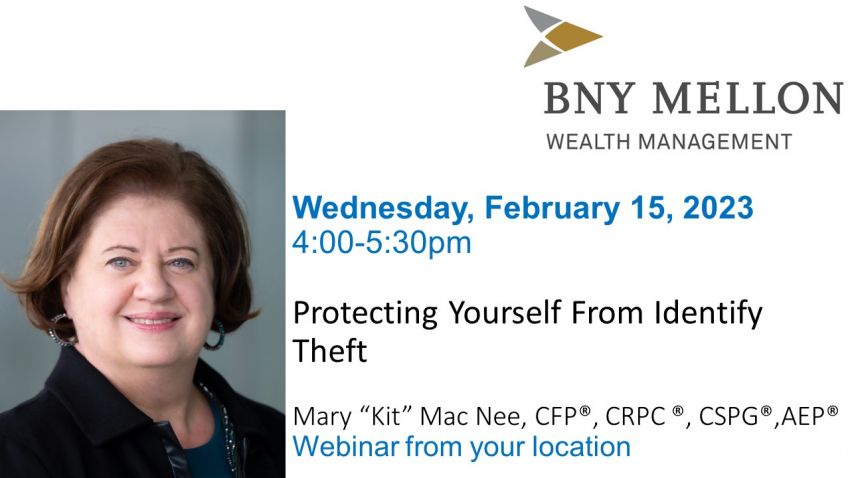 Our Speaker
My goal is to assist my clients in managing their finances so they can focus on living lives filled with joy. She has been in financial services for over 18 years. Prior to joining Morgan Stanley, Kit was with Merrill Lynch Wealth Management for nearly nine years.
On her way to becoming a Certified Financial Planner™, Kit served at the Inland Empire Community Foundation as its Director of Gift Planning. She worked with donors, professional advisors and local charitable organizations to build philanthropic assets that would provide a legacy of financial resources to the Inland Empire.
Kit raised three children, all now grown and leading fulfilling lives in different parts of the United States. She loves traveling to visit her family, including trips to Detroit, her original hometown. She lives in Santa Monica, California and travels throughout Southern California and the U.S. for public speaking engagements, to support clients and the community organizations she works with. Her volunteer work continues as an executive committee member for the National Association of Estate Planners and Councils and board member of St. Barnabas Senior Services, Los Angeles. Kit is a graduate of the University of Minnesota, Carlson School of Management, earned the Certified Specialist in Planned Giving ® from California State University Long Beach, American Institute of Philanthropy in 2001, became a Certified Financial Planner™ and Accredited Estate Planner® in 2013.