MCEPC Annual Seminar "Passing the Baton: Important Conversations to Have with the Next Generation" followed by reception 4:30-5:30pm
Date:
Wednesday, June 7, 2023
Location:
Montgomery County Community College - College Hall
Speaker:
Dunham Townend, Darla Pompilio, Michelle Hong, J.D., Glenn A. Henkel, J.D., LL.M., CPA, Chris Fiore, Esq.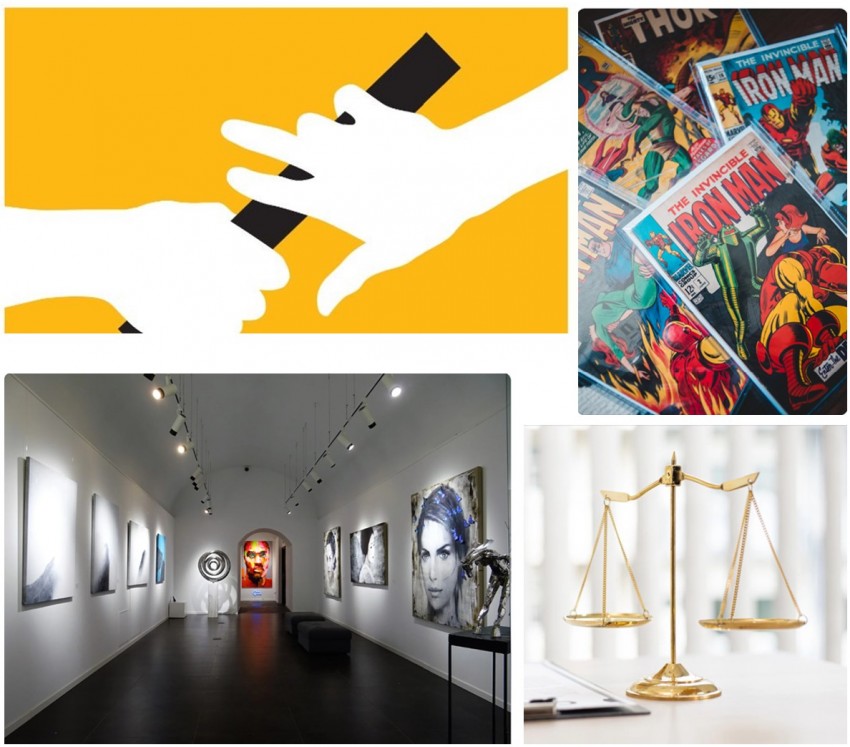 Our annual seminar will be broken down into three parts and will be followed by a reception from 4:30-5:30pm featuring catering by Seedling and Sage Catering: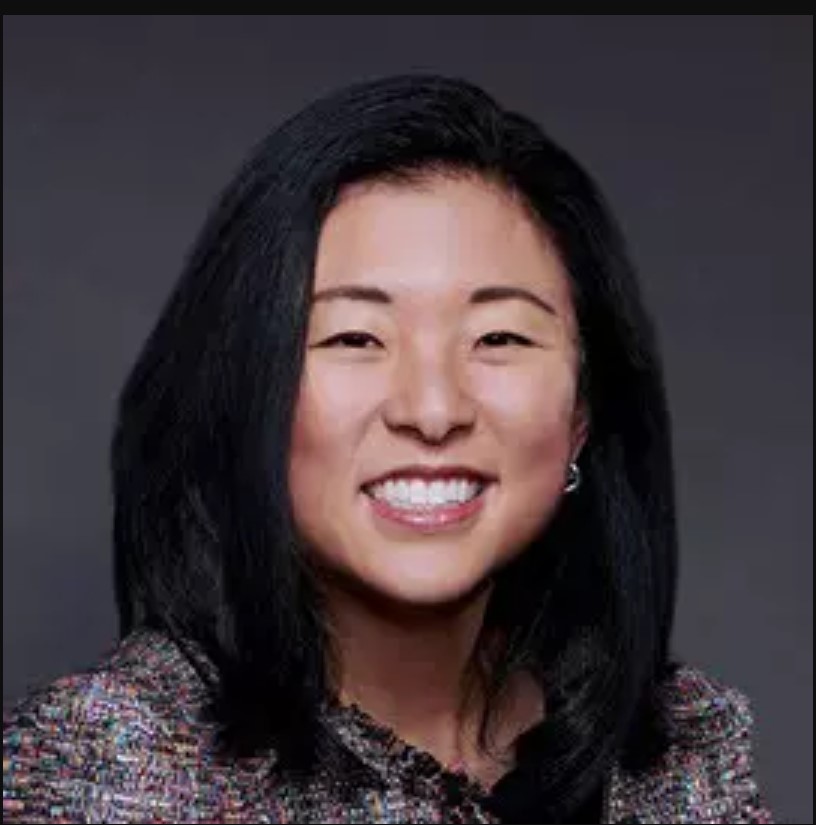 Planning with a Purpose - Speaker Michelle Hong, Northern Trust, will discuss important conversations to have with clients throughout the estate planning process, including how to help families articulate their goals and intent with respect to the transfer of wealth to future generations, how and when to share information with children, and key considerations and tools in designing the wealth plan.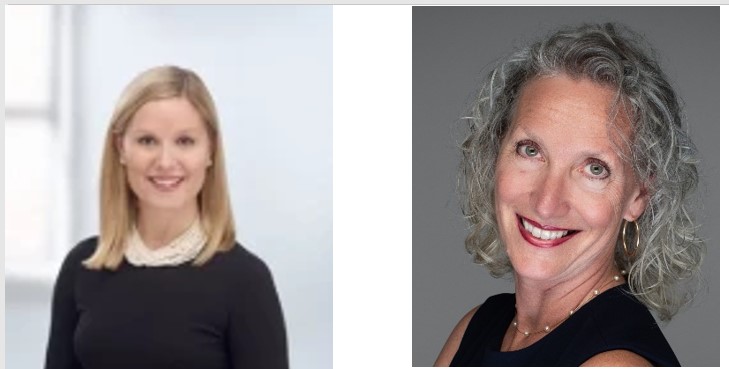 Thinking about Tangibles - Speaker Dunham Townend, Sotheby's, will review current trends in collecting and how collection habits might differ among generations. She will also discuss various options for passing one's collections and treasures to the next steward, including passing items to family members, sales to other collectors, and donations to charitable organizations.
Speaker Darla Pompilio, Your Tasks Our Time, will discuss some of the practicalities of helping clients get started, get organized, and thinking through what to do with all the stuff.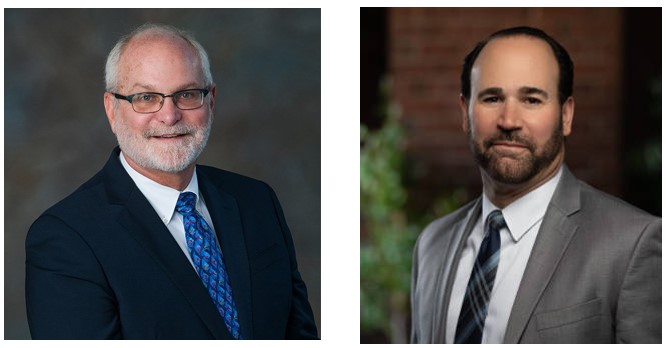 Ethics Hour - Speaker Glenn Henkel, Kulzer & DiPadova, P.A., will present the Ethics Matrix, which itemizes how each of the various estate planning disciplines addresses the Seven "Cs" – confidentiality, conflicts, competence, compliance, compensation, collaboration and communication.
Speaker Chris Fiore, Fiore & Barber, LLC, will analyze common ethical issues that advisors may confront when working with multiple family members, particularly in the real estate context.
We hope you can join us for this exciting presentation! 3 hours of Continuing Education credit, (including one ethics hour for Attorneys) is approved for this course for PA Attorneys, Accountants, CFPs and CTFA. CE for Insurance professionals is pending.
Our Speakers
Michelle Hong, Esq., Northern Trust – Michelle is a founding partner and co-head of the Philadelphia office of Northern Trust. As a Senior Vice President and Managing Wealth Advisor, she advises families, corporate executors, and business owners on how to achieve more with their wealth. Michelle has over 20 years of experience working with ultra-high net worth individuals on sophisticated trust, tax, charitable giving, and financial planning matters.
Dunham Townend, Sotheby's – Dunham is a Vice President of Sotheby's and acts as the Director of the company's Philadelphia and Mid-Atlantic offices. She advises clients on all aspects of collection management, including acquisitions, deaccessions, valuation and appraisal services. She is also a liaison to a team of Sotheby's specialists around the globe and to cultural institutions locally.
Darla Pompilio, Your Tasks Our Time – Darla founded Your Tasks Our Time in 2008 as a way to help others, fully utilizing her innate and corporate polished organizing skills. Darla is a member of the National Association of Productivity & Professional Organizers (NAPO), and helps people get the job done.
Glenn Henkel, Esq., LLM, CPA, Kulzer & DiPadova, P.A. – Glenn is a shareholder of his firm, practicing in the areas of estate planning, estate litigation, estate & trust administration and business transactions. He is a Fellow of the American College of Trust and Estate Counsel, and has dedicated years of service to the Philadelphia Estate Planning Council and the Real Property, Trust and Estate Law Section and Taxation Section of the New Jersey State Bar Association.
Christopher Fiore, Esq., Fiore & Barber, LLC – Chris provides a wide range of legal services to individuals and businesses, focusing on business/commercial litigation, estate planning and administration, and real estate. With over 24 years of experience in Southeastern Pennsylvania and Southern New Jersey, Christopher is known as a fierce advocate and top-notched communicator.
Thank you to our generous Sponsors: